HAND CRAFTED SPIRITS FROM THE SCOTTISH HIGHLANDS
Our hand crafted gins are truly small batch (some less than 50 bottles per batch!), bottled and labelled by hand, our signature gins are also individually numbered and signed by Craig, the Master Distiller.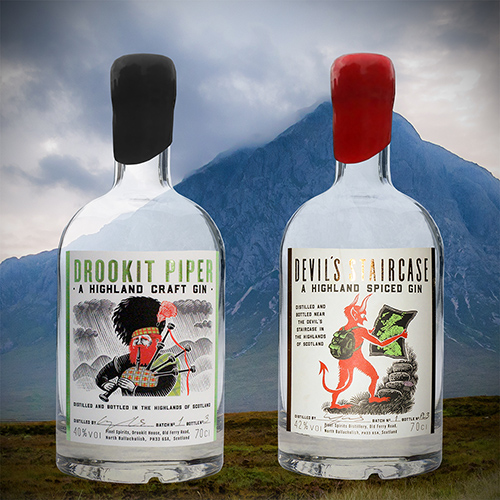 SIGNATURE GINS
Our multi award winning signature Highland gins.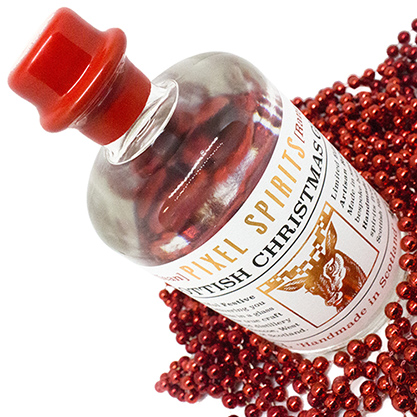 ARTISAN RANGE
Limited edition gins and rums.